Griggs & Mackay
11 Church Road, Caversham, Reading,  Berkshire, RG47AA
Open Monday – Saturday 10am-5pm
Unique Interior Style
Because we believe that everything in your home should be as beautiful and unique as you are.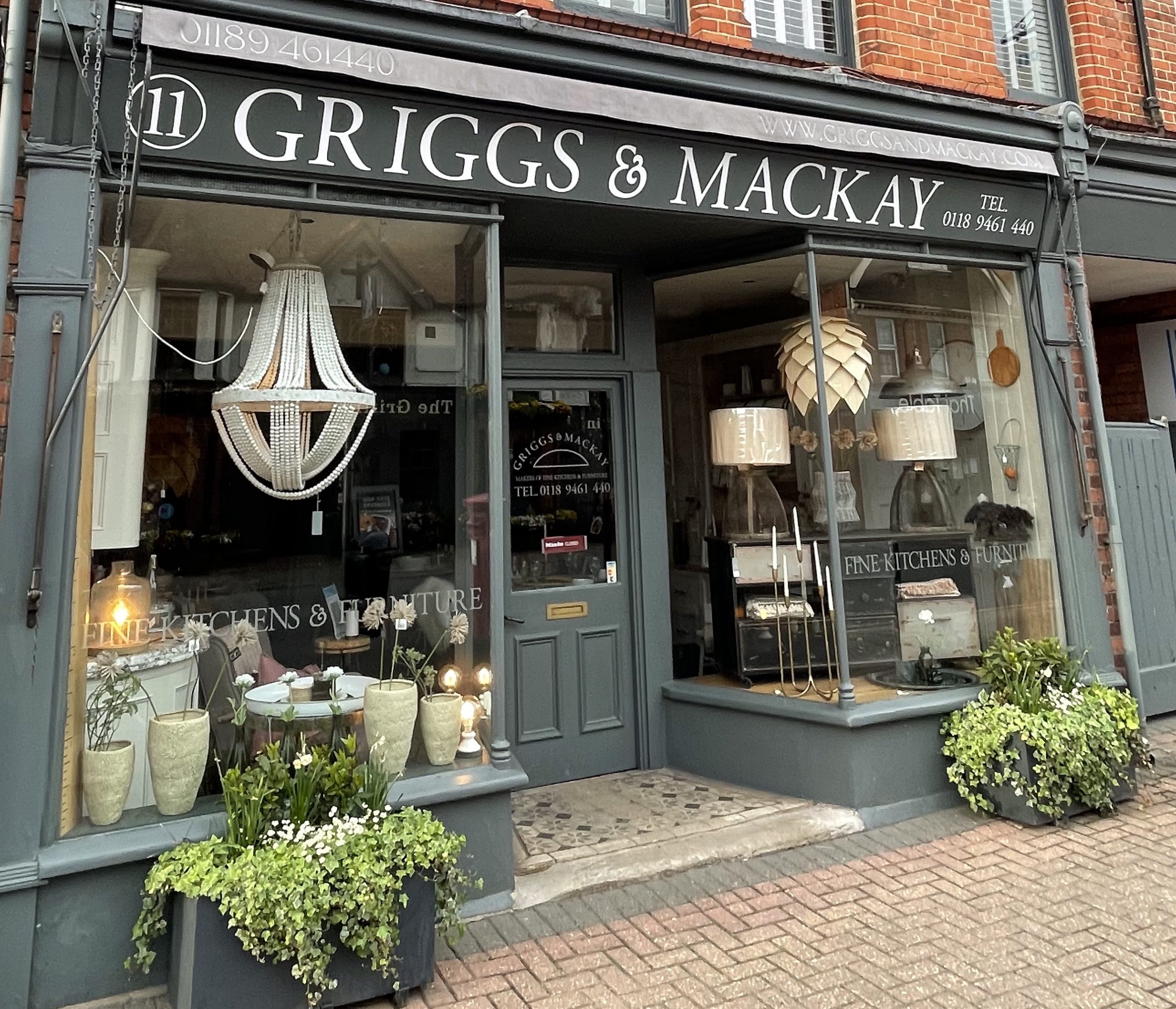 We welcome you to visit and browse our Berkshire shop where you will find beautiful, unique statement pieces to update your home.
Whether bought as a gift or for your own indulgence, we have unique furnishings, stylish kitchenware, and beautiful, innovative accessories for all occasions. Many of our pieces are original one-off finds, original upcycled items or custom made designs created with love and happiness at our Oxfordshire workshops.
Our friendly, experienced team are available to source and select just the right piece you may have in mind.  Please do visit us in store to browse the latest finds or to discuss your ideas. We would love to see you!
Please also visit our Instagram and Facebook pages to view our latest treasures and fabulous finds in stock.