Griggs & Mackay  always welcome a challenge when interesting projects come up that can showcase our skill and flare for design…
We are currently completing the final touches to a magnificent wine room in Oxfordshire . We thought, why not share with you our journey so far!
This brief was for a wine room that held 4,000 bottles, to be stored securely, in a temperature controlled environment. The room would also be used as a space for entertaining and therefore would need to provide a seating and dining area.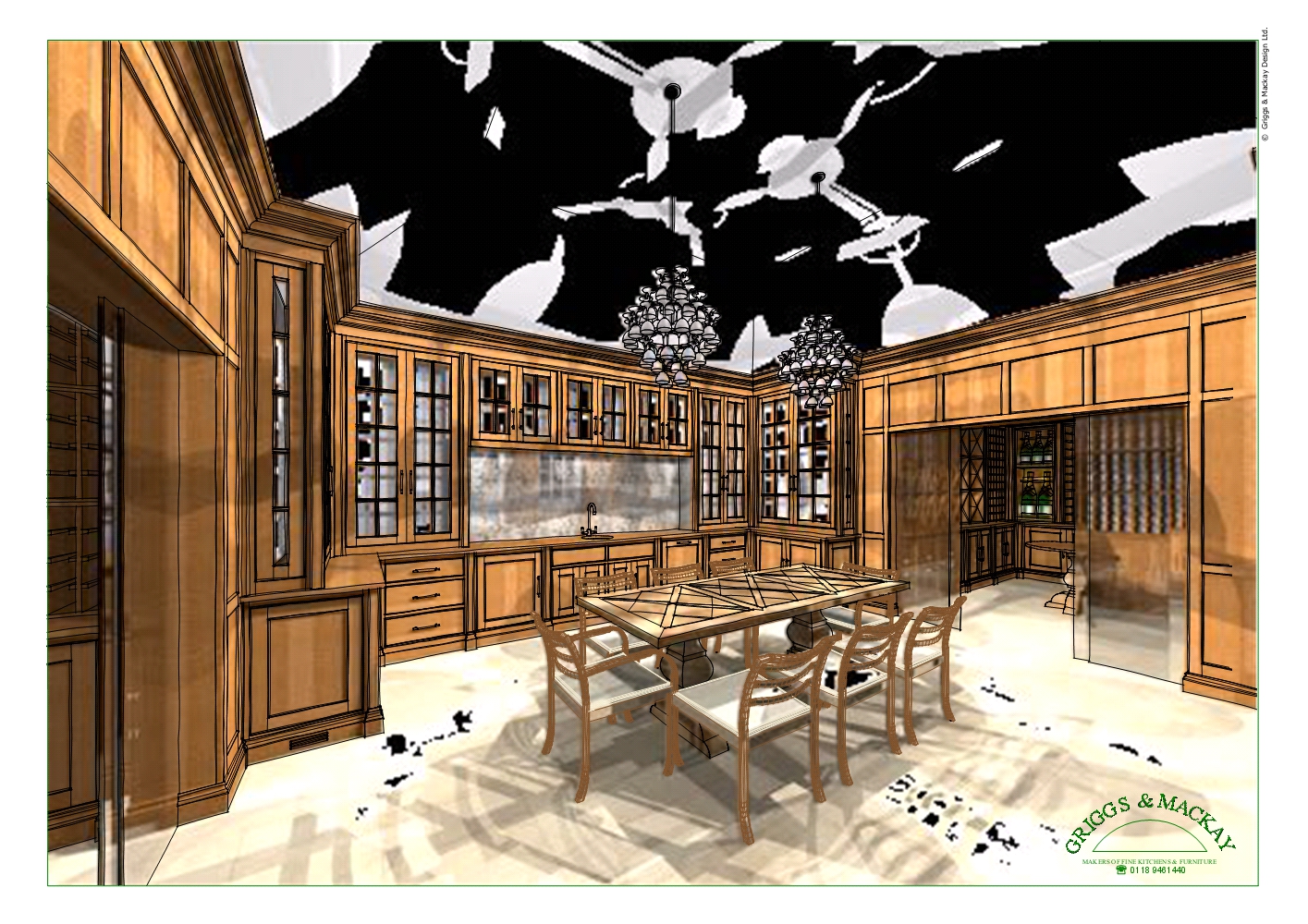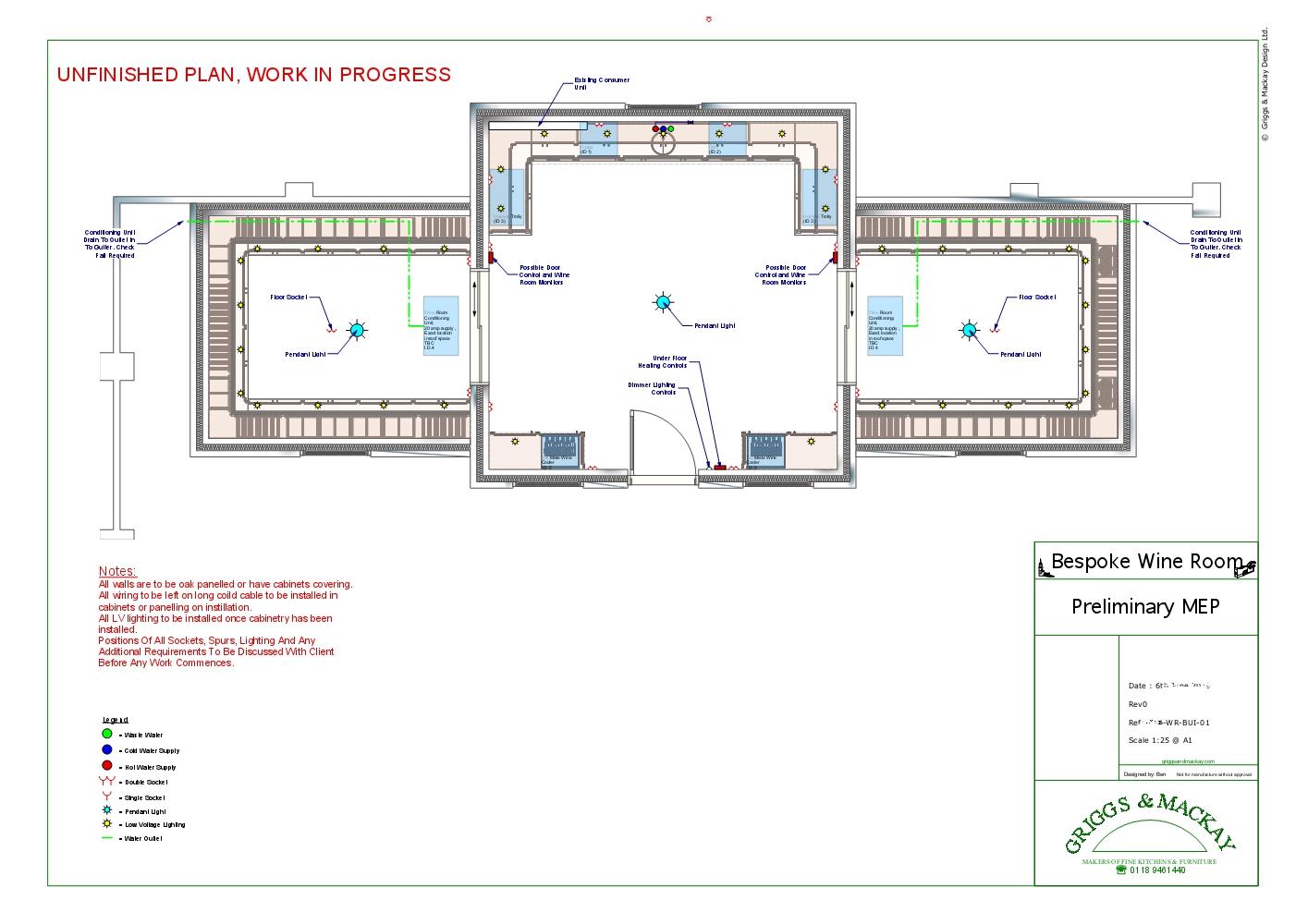 We set about designing around an existing building within the grounds of their impressive Oxfordshire home.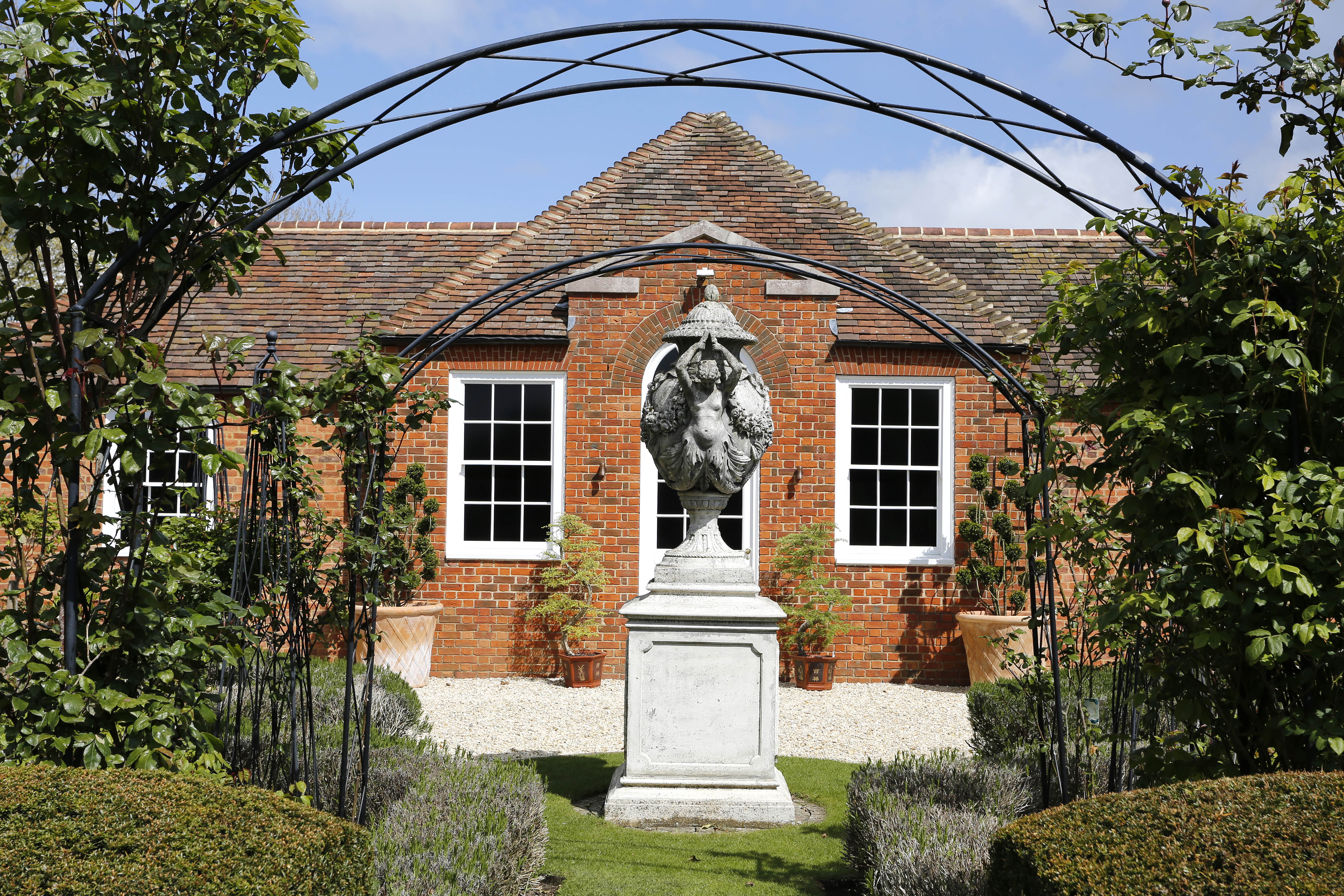 This involved the construction of two extensions either side of this existing building. These extensions would be used as wine storage/display areas and the existing building would be used for entertaining.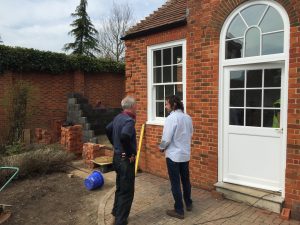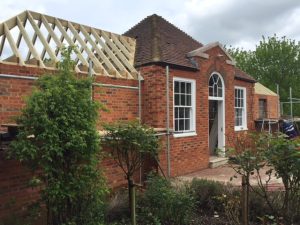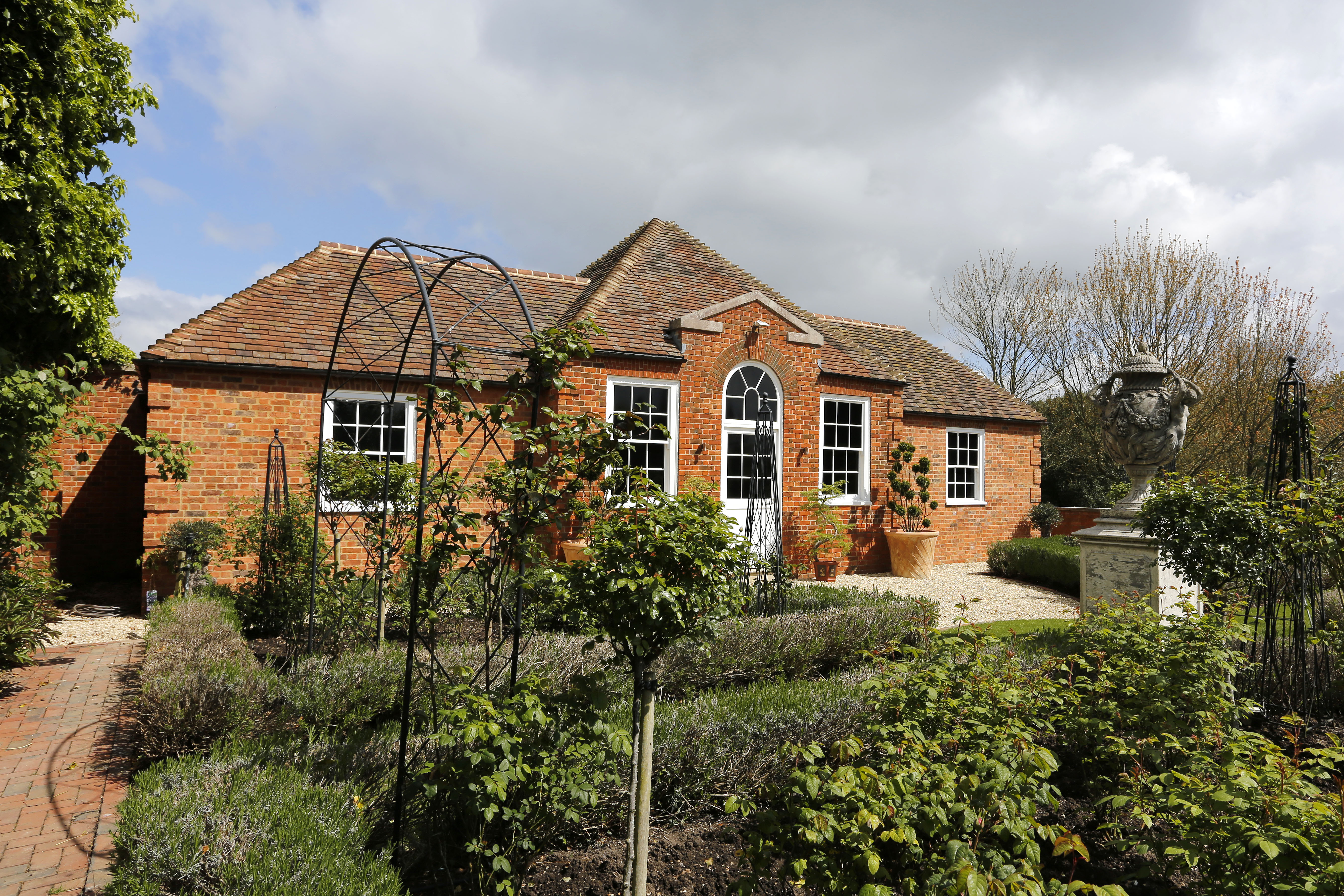 As you can see here, the beauty of the original building has only been enhanced by these two extensions, which now harmoniously blend into one gorgeous building.
All the woodwork, including the wall paneling is made from European Oak, due to it's lovely depth of colour and durability.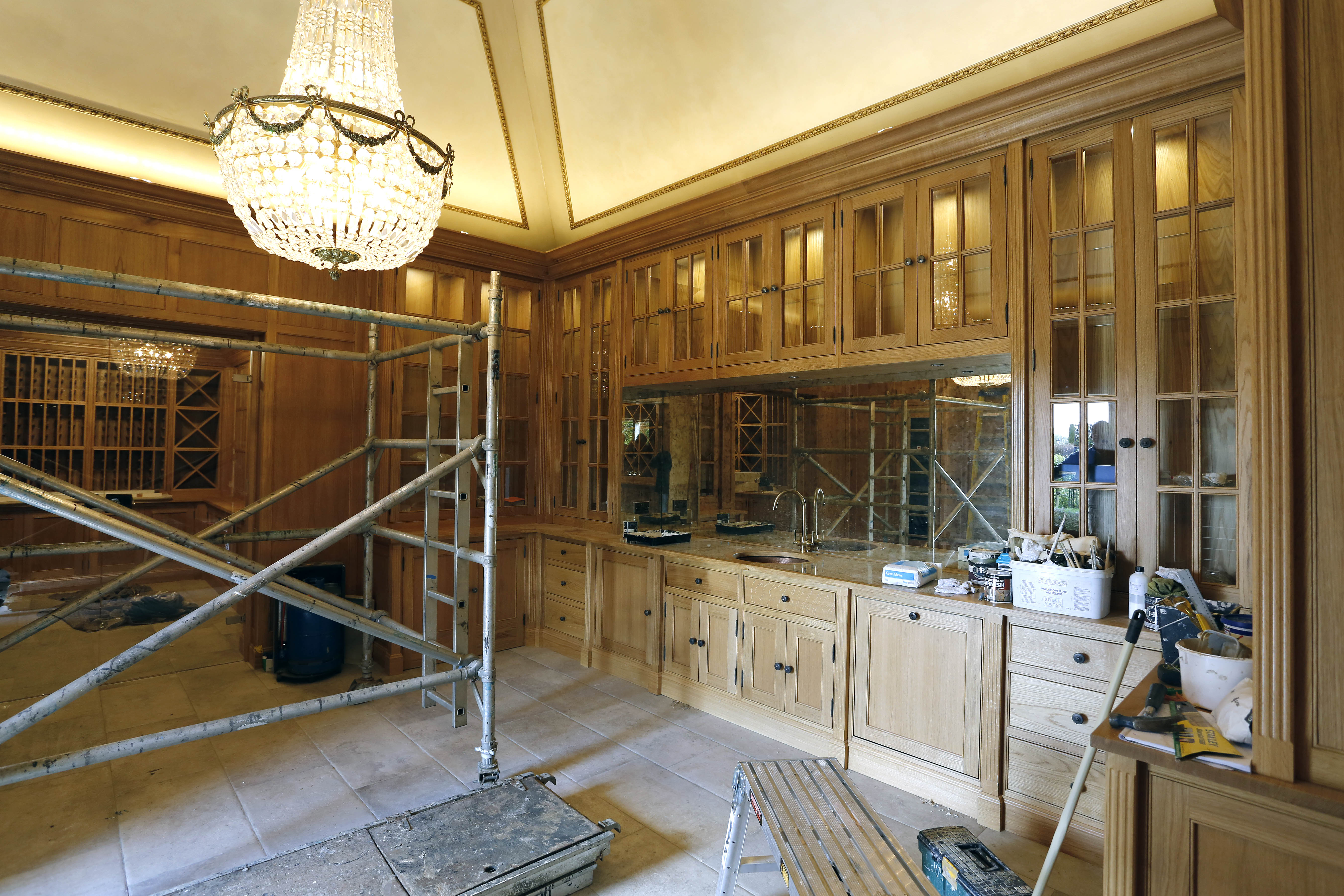 We chose to lay the floor in an aged ceramic tile, which not only compliments the European Oak's colour, it happens to be extremely resilient to wine staining too- a certain must! We installed electric heated flooring in the entertaining area, which can be controlled from the ease of your phone, anywhere in the world!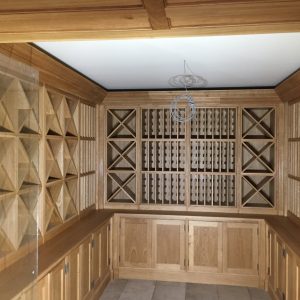 A dishwasher and small larder fridge were also fitted either side of the striking copper basin and taps.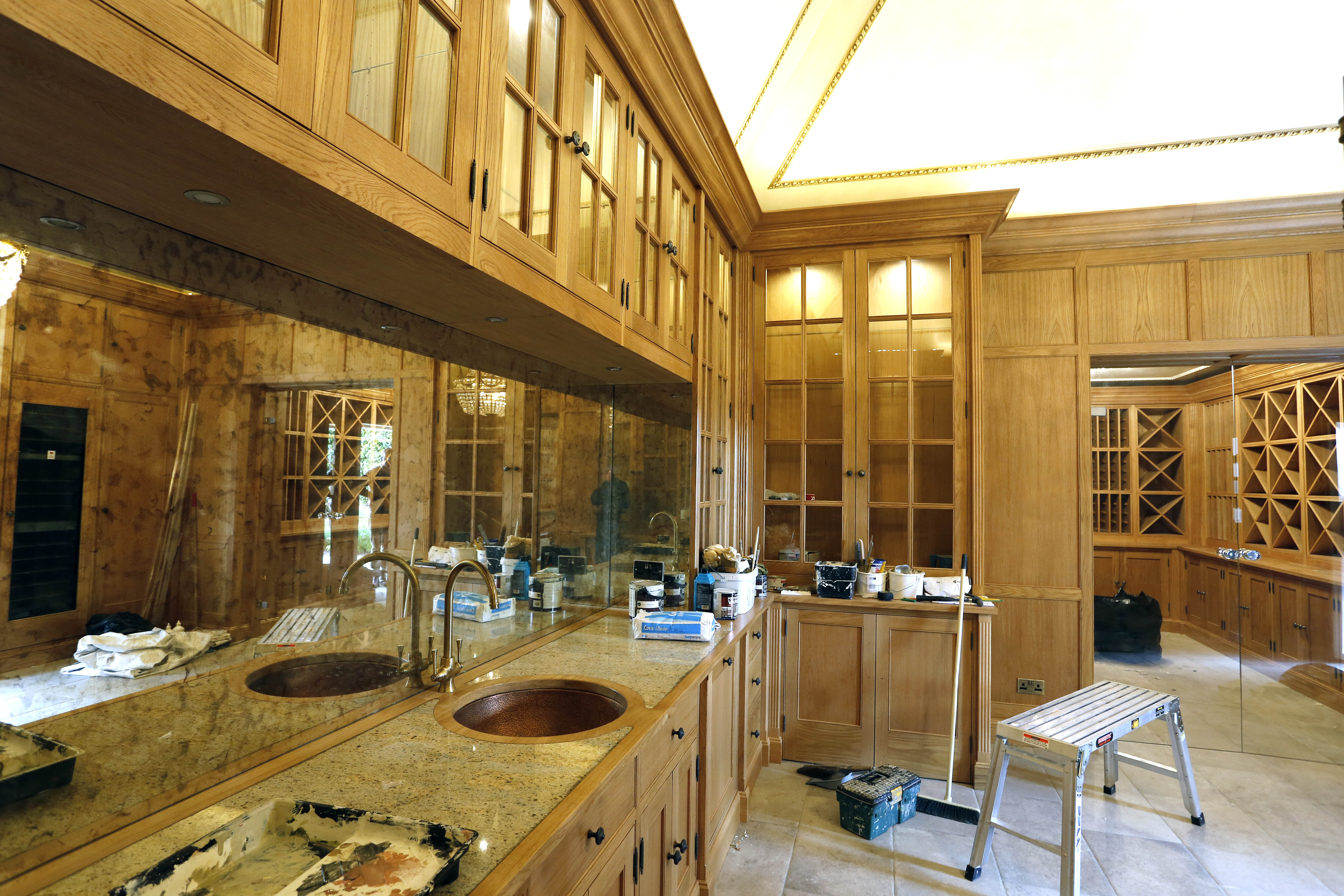 Adding to the visual ambiance of the building, we used clear glass doors separating both wine rooms from the central entertainment space. This creates a beautiful feature so the wine collection can be admired undisturbed whilst entertaining. We are also installing a conditioning system, where the atmosphere is controlled at a temperature between 12-13 °C and a constant humidity of 70%, making sure the quality of the wine is carefully preserved. Miele wine coolers were installed for those who prefer white and rosé wines, and of course, lets not forget, all the champagne !!!
The chandeliers and LED lighting have now just been installed, along with the antique mirrored splash back which together, look incredibly impressive. We specifically chose LED lighting to prevent deterioration to the wine.
* * *
The specialist painter is now adding the finishing touches to the ceilings. We will be posting the finished rooms very soon.