After the events of the last twelve months, this year's spring season offers more to look forward to than any year ever before.  This season we are very excited to be planting over three hundred trees on the estate surrounding our Oxfordshire workshop.  They are species native to the area, including oak, beech, cherry, hornbeam, ash and more.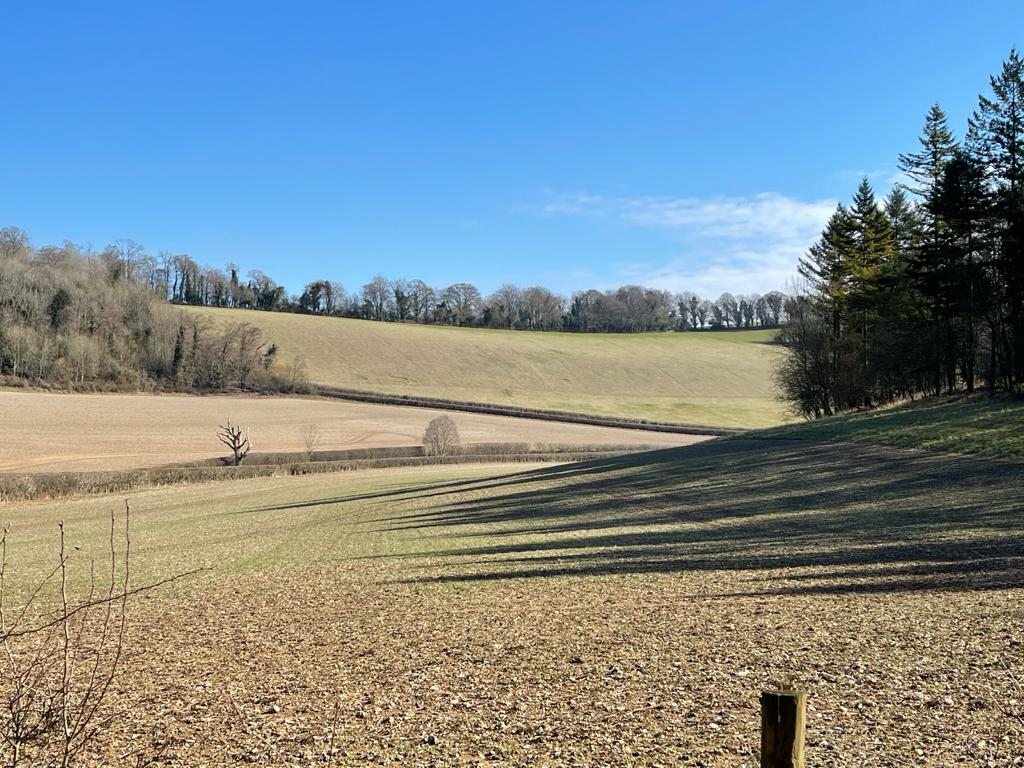 We want to promote sustainable design and living where possible, so we feel it is important to give back to the environment too.  Here are a few saplings, sprouting up in their little tubes, protected from rabbits, muntjacs and other little nibblers.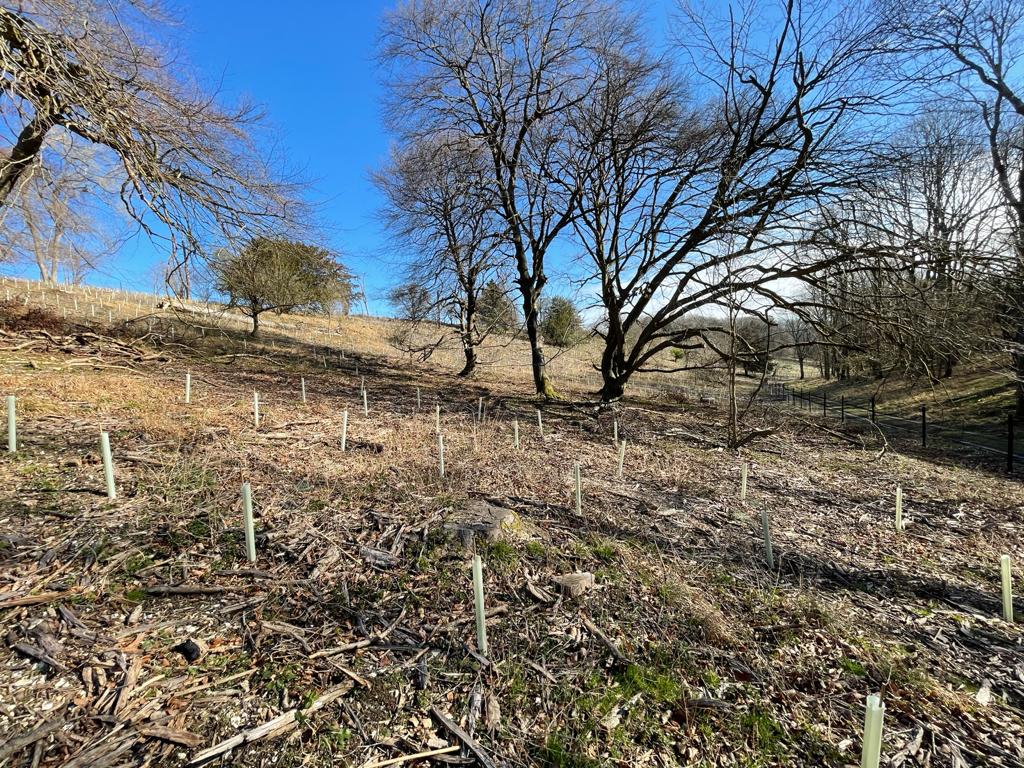 It's a small step forward, but it seemed like a good place to start. We look forward to watching them grow!
Working with natural materials like wood, stone or brick is what we do best.  It is good to know that your kitchen and  furniture, handcrafted from timber, are helping to offset global carbon dioxide emissions.  Even in their repurposed form as timber for kitchens and furniture, trees store their carbon, rather than releasing it as harmful carbon dioxide into the atmosphere.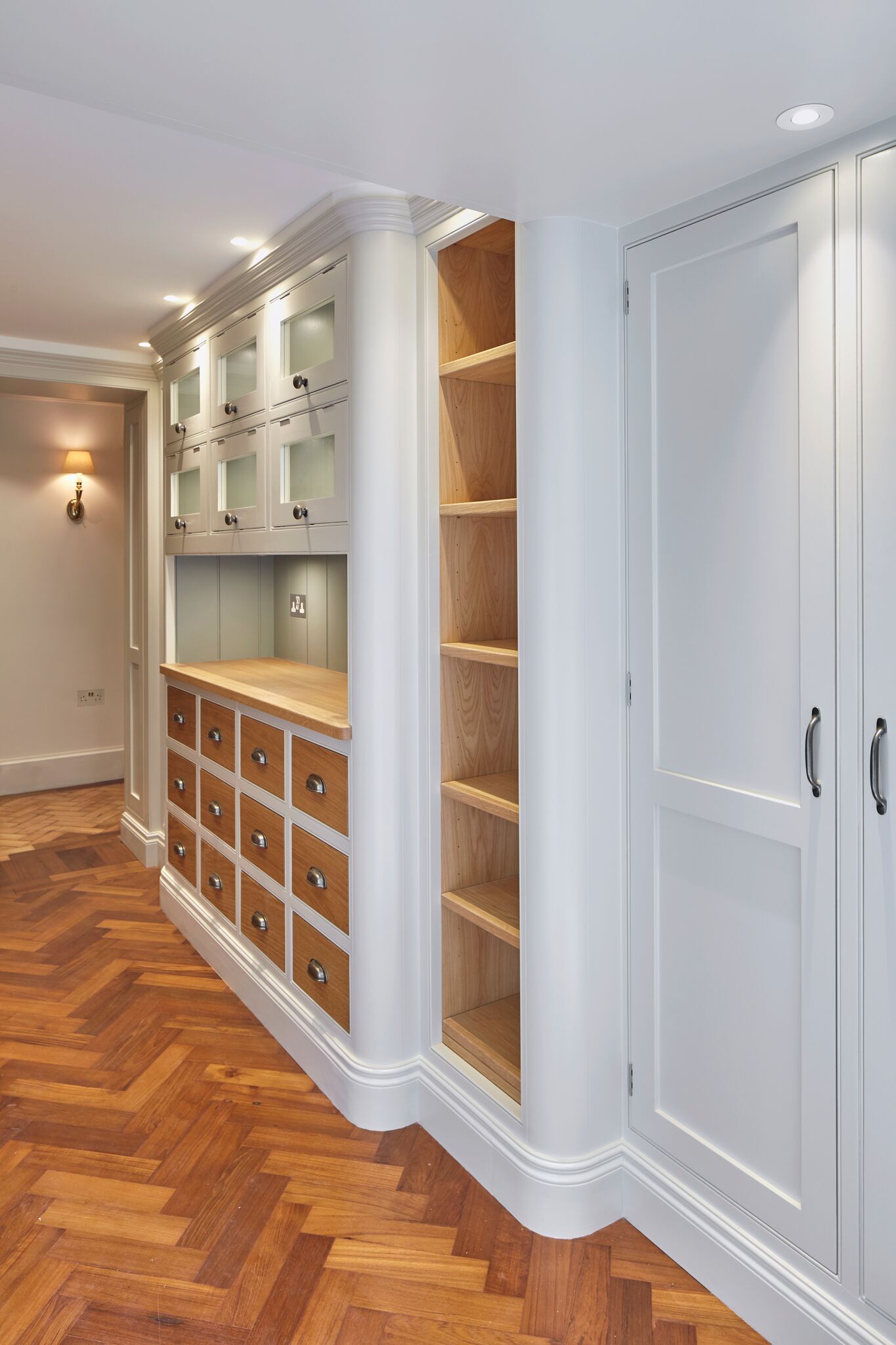 When you choose a handmade bespoke designed Griggs & Mackay kitchen made from sustainably grown oak, your home not only looks modern and stylish, but also minimises your home's carbon carbon footprint.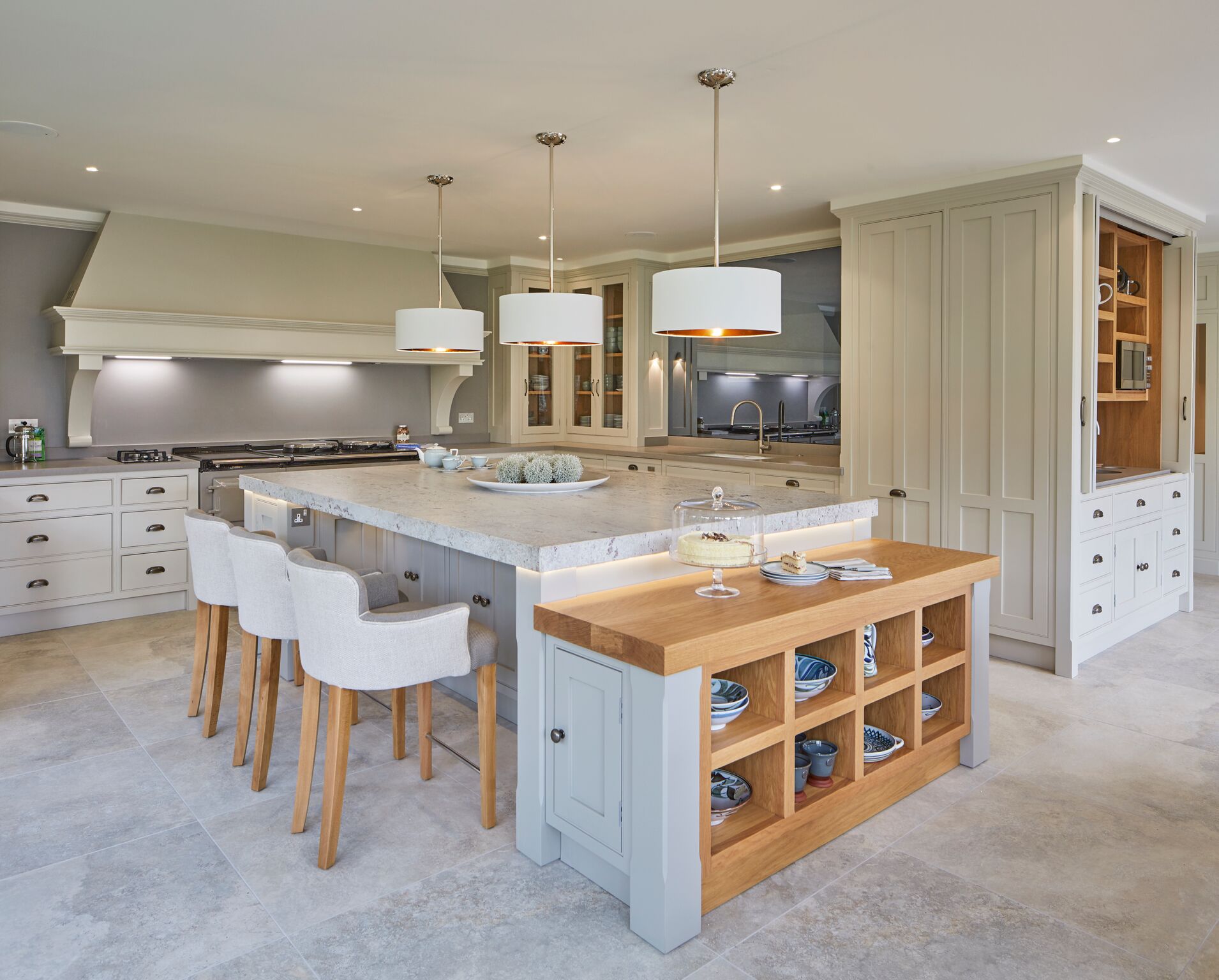 If you are designing your new space with sustainability and eco-friendly practices in mind, we like odourless, water-based paint from Little Greene which boasts the industry's lowest levels of harmful unstable chemicals. Another little gem is The Paint and Paper Library whose paints also exceed industry standards for eco-friendly  composition.   Wallpaper ranges from both  Little Greene and  the Paint and Paper Library are produced from trees from certified sustainable forests.
Right now we are loving the luminous paint colour 'Blue Blood' from The Paint and Paper Library and wallpaper 'St Jame's Park Cobalt Fade' from Little Greene.  And no, we are not paid to say so, we just really like them alot!
If you'd like to discuss your next home improvement project, we'd love to hear from you on 01491 411 714.